MISSION
My passion is to see people come to the feet of Jesus and be transformed!
I have a heart for youths, children, and women who have been abused or mistreated, for example young single mothers who have been physically, sexually or emotionally abused.
I truly enjoy being able to serve others and teach them about God's love and faithfulness.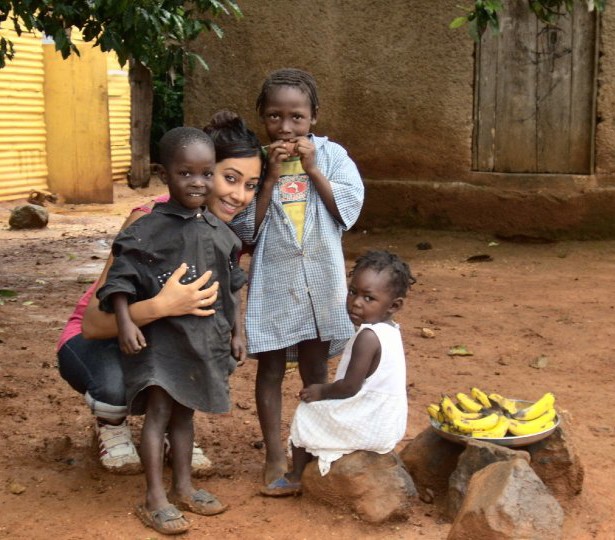 VISION
My vision is to be the hands and feet of Jesus, to serve and inspire others, to bring love and hope to places where there is none – where the people are affected by poverty, disease and injustice.
I want to experience how far I can go with God, and all that I can do with Him and for Him! In the New Testament, Paul said to see what is ahead and I want to see what is ahead…
MINISTRY
I've been serving in several different ministries, including: orphanages, children with special needs, street children, prostitutes, indigenous people groups, church planting, women's ministry, among others.
I also can't fail to mention the beautiful ministries of YWAM Mazatlan (the place where I trained to be a missionary) such as Homes of Hope, the DTS, and Carnaval.
In Matthew 28:18-20 Jesus said:
"All authority has been given to Me in heaven and on earth. Go therefore and make disciples of all the nations, baptizing them in the name of the Father and of the Son and of the Holy Spirit, teaching them to observe all things that I have commanded you; and lo, I am with you always, even to the end of the age." Amen.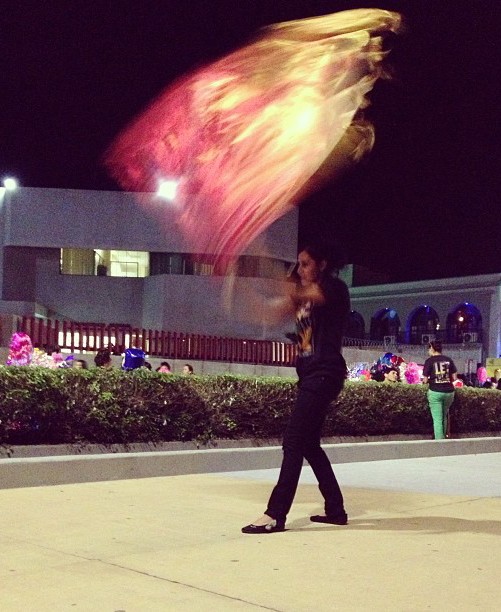 My passion is to follow God and fulfill the Great Commission! If you'd like to join me in this adventure, learn how you can partner with me by clicking the button to your right. Blessings!